Key Business Trends for FY 2023-24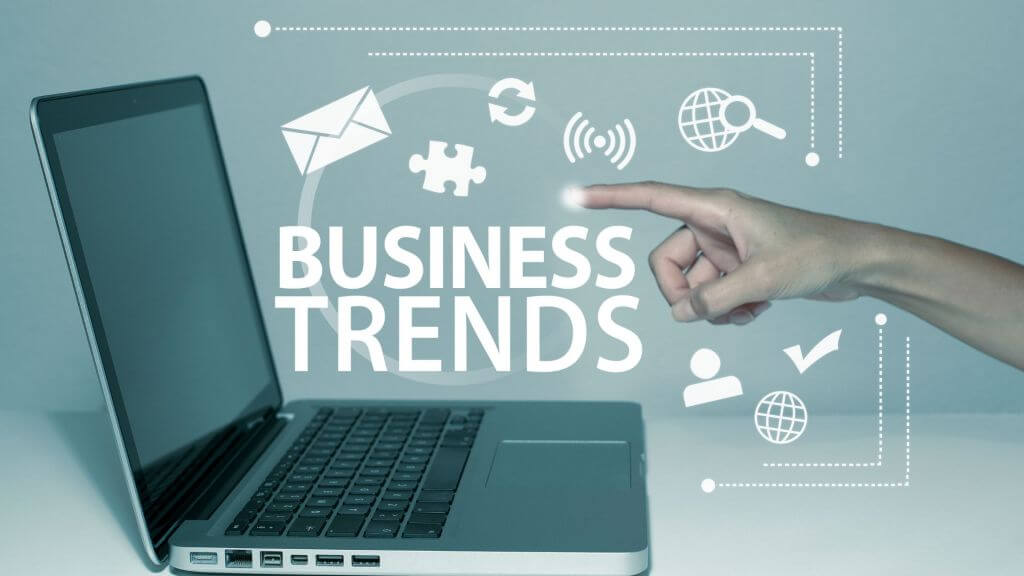 In tumultuous time, you can't afford to ignore these business trends. As we gear up for the upcoming fiscal year, New Zealand's intrepid entrepreneurs and small business operators must be prepared. Indeed, a dynamic array of trends are emerging in finance, marketing, technology, and human resources. For small and medium enterprises (SMEs) to stay competitive, adaptation and agility are key. Let's explore these pivotal trends.
Setting Sail in Financial Seas
A rise in interest rates is anticipated in 2023, which may escalate the cost of borrowing for businesses. Coupled with the recent economic volatility, it's advisable for NZ businesses to seek alternative financial avenues. Options could include venture capital, fintech solutions, peer-to-peer lending, grants, or crowdfunding efforts.
Charting New Courses in Marketing
The role of social media and user-generated content in marketing is escalating. An upward trend is predicted for global social media ad expenditure in the 2023-24 period, underscoring the business value of these platforms. Nevertheless, the intense rivalry on social media suggests that SMEs also need to strategize around organic growth, with a focus on content marketing.
Technology Takes the Spotlight
The technology landscape for 2023-24 is exhilarating, with generative AI, automation, AR, VR, and big data making headlines. Generative AI can produce text, music, and images, and even manage customer support, while automation can streamline processes and offer bespoke consumer recommendations.
Human Resources Transformation
The aggressive job market is driving a rethink of employee benefits packages. Businesses will likely expand benefits to include childcare and place a greater emphasis on mental health when granting sick leave. Interestingly, a SEEK study found that 81% of Kiwis value workplace culture. Furthermore, two-thirds of these participants rank it above a higher salary. Thus, fostering a positive workplace environment could be a game-changer for NZ small businesses.
By keeping abreast of these trends, businesses can gain a competitive advantage. Remember these small business trends, adapt as needed, and position your business for triumph.