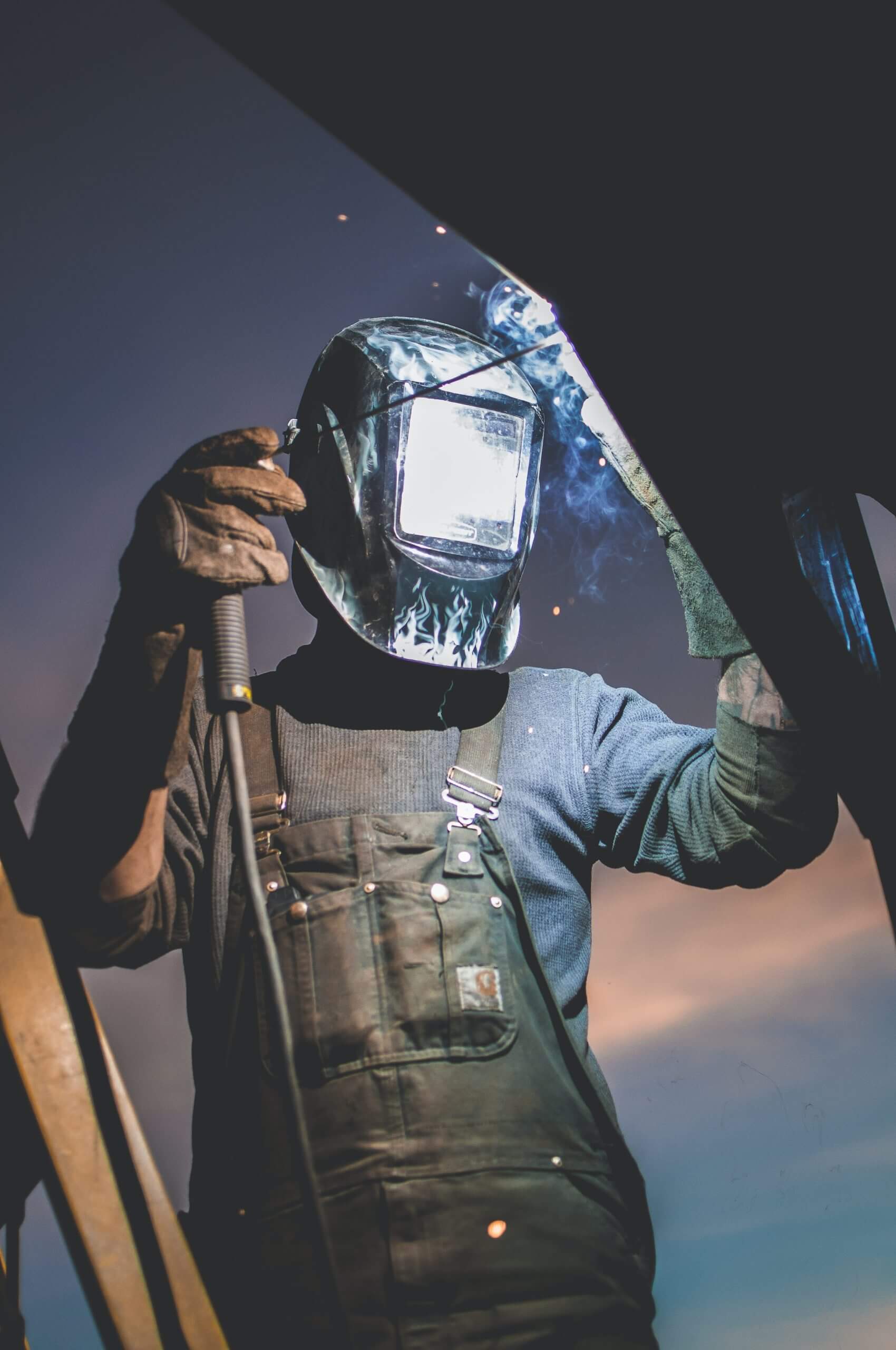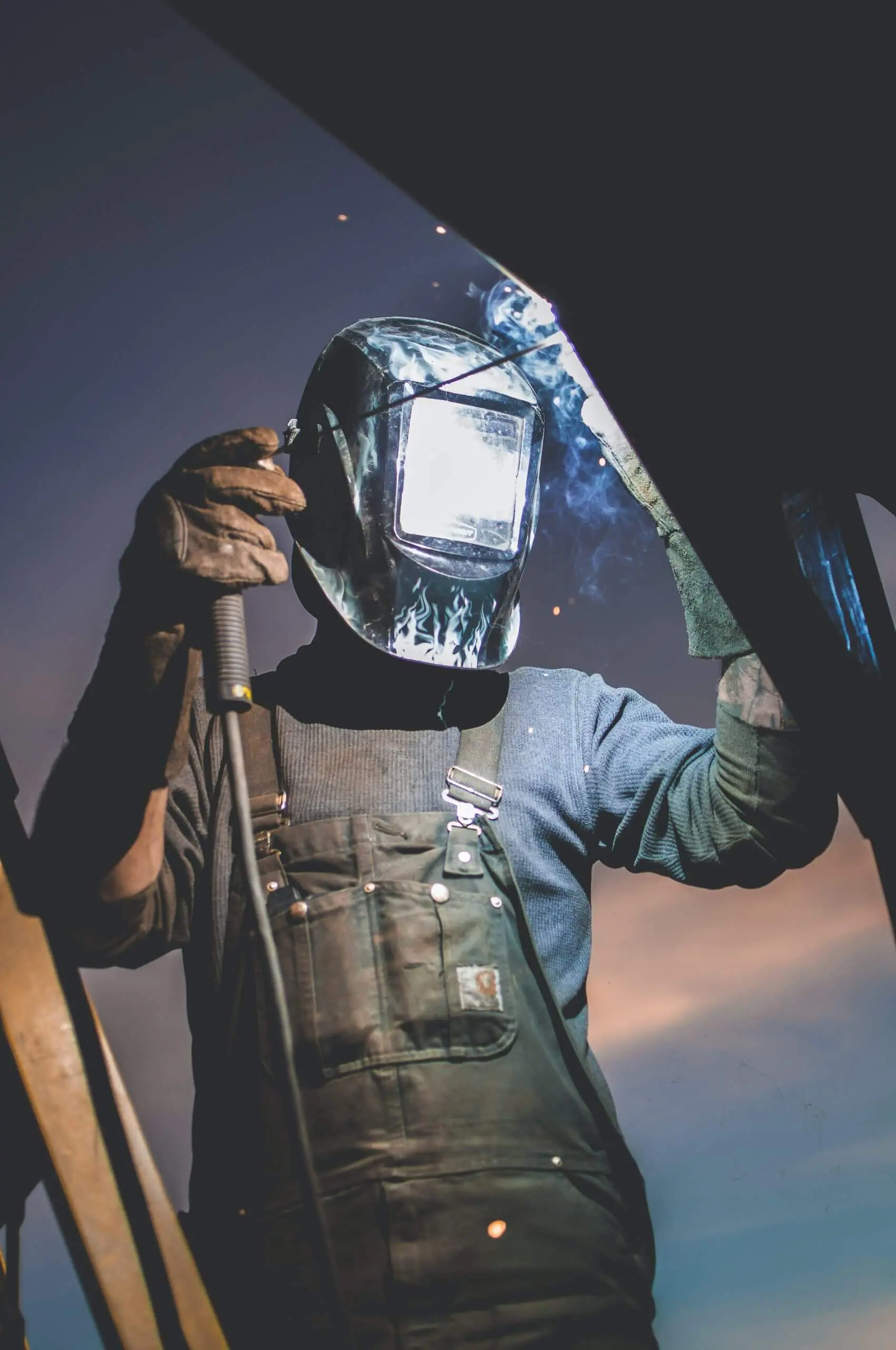 In 2020 the Marlborough District Council facilitated Smart and connected Skills and Labour group, in conjunction with the Marlborough Chamber of Commerce, were successful in their application to establish the Education to Employment Brokerage Service in Marlborough.
The Ministry of Social Development (MSD) lead education-to-employment brokerage service is tasked with building strong relationships with businesses and schools and act as a liaison between schools and employers in their region.
We facilitate contextualised learning for students and introduce them to a wide range of careers.
Our Education to Employment programme brings a wide selection of Employers / Business's from a range of industry sectors and interconnects them with school pupils and their providers.
The central aim of this service is to ensure that vocational education is seen as a relevant and viable option for students and:  
As the Education to Employment Vocational Broker Chris Shaw will be building relationships with staff and students at schools; industry and training organisations; iwi and hapū, employers/business community, and youth services in the region.
Already we have seen a number of additional vocational events and programs at schools and in the community. As this role fully develops expect to see a range of further interactions between schools and industry in our region.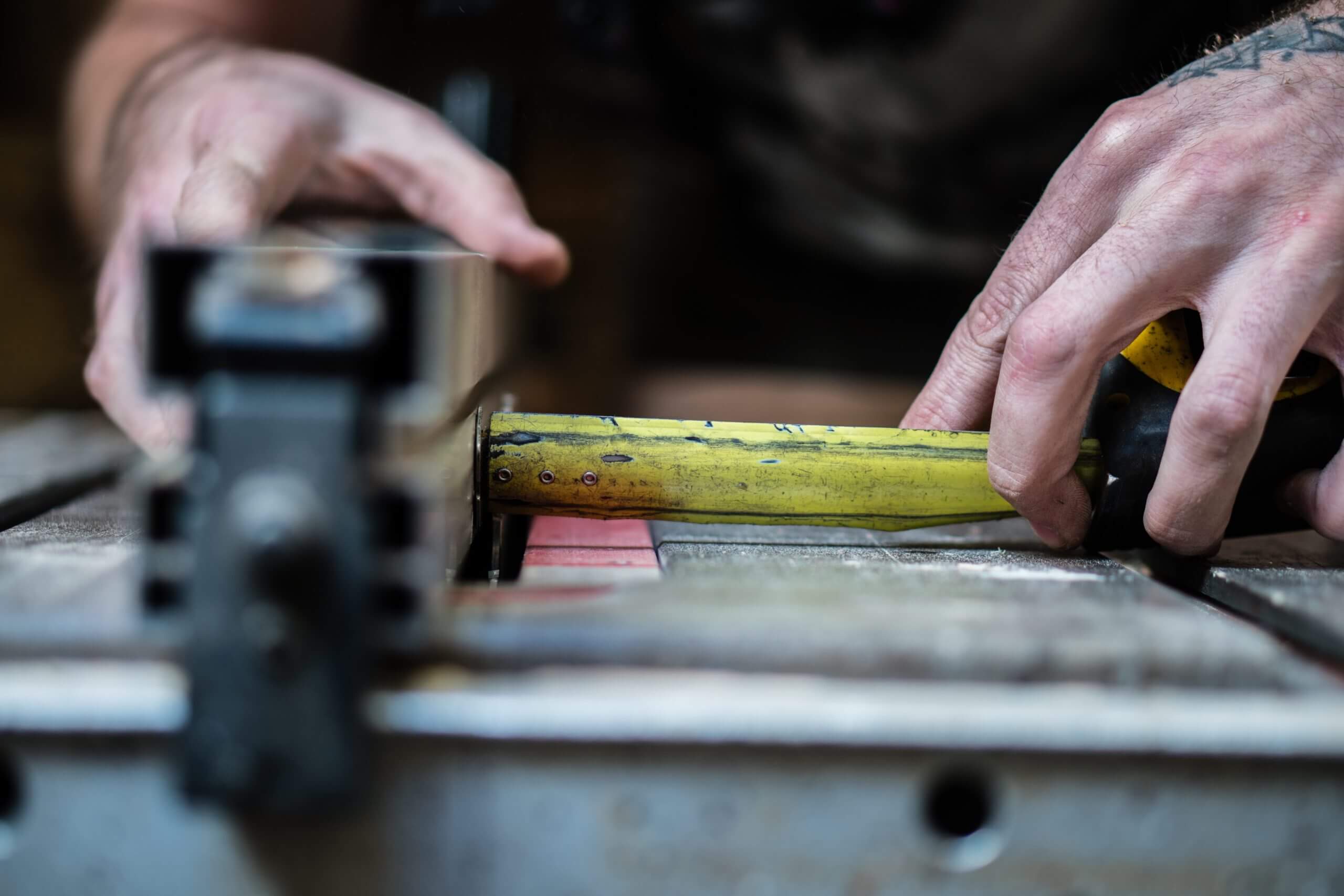 "SSEP has exposed students to opportunities they might not otherwise have seen. More importantly, it has given them the confidence to see themselves in an industry setting. They now have different career ambitions and have been exposed to careers they never knew existed. We are meeting with local employers this week to help us develop our term two learning modules. SSEP enables teachers to deliver the curriculum in the context of local industry and expose the students to real career opportunities."
Sharon Moller
Deputy Principal, Huntley College
"It really made it a lot easier to see how what you're doing in school is going to transfer to the outside world."
Eva
Student, Thames High School
"Math for me was never really something I enjoyed, but now realising how much it's going to affect my career it's definitely opened my eyes to how important it is."
Hannah
Student, Fairfield College
"I've been able to relate to shared real-world experiences to explain concepts. Having the shared experiences levels the class and broadens the experience of those who hadn't experienced farms / manufacturing / engineering processes first-hand previously. SSEP adds depth, richness and relevance to my teaching."
Science Teacher
Cambridge High School, 2019