The Regional Business Partner Network (RBP) is a gateway that connects you with the right advice, people and resources to help your business grow. 
Supported by New Zealand Trade and Enterprise and Callaghan Innovation, the RBP is made up of Regional Business Partners around New Zealand, which includes the Marlborough Chamber of Commerce. How the RBP Can Help You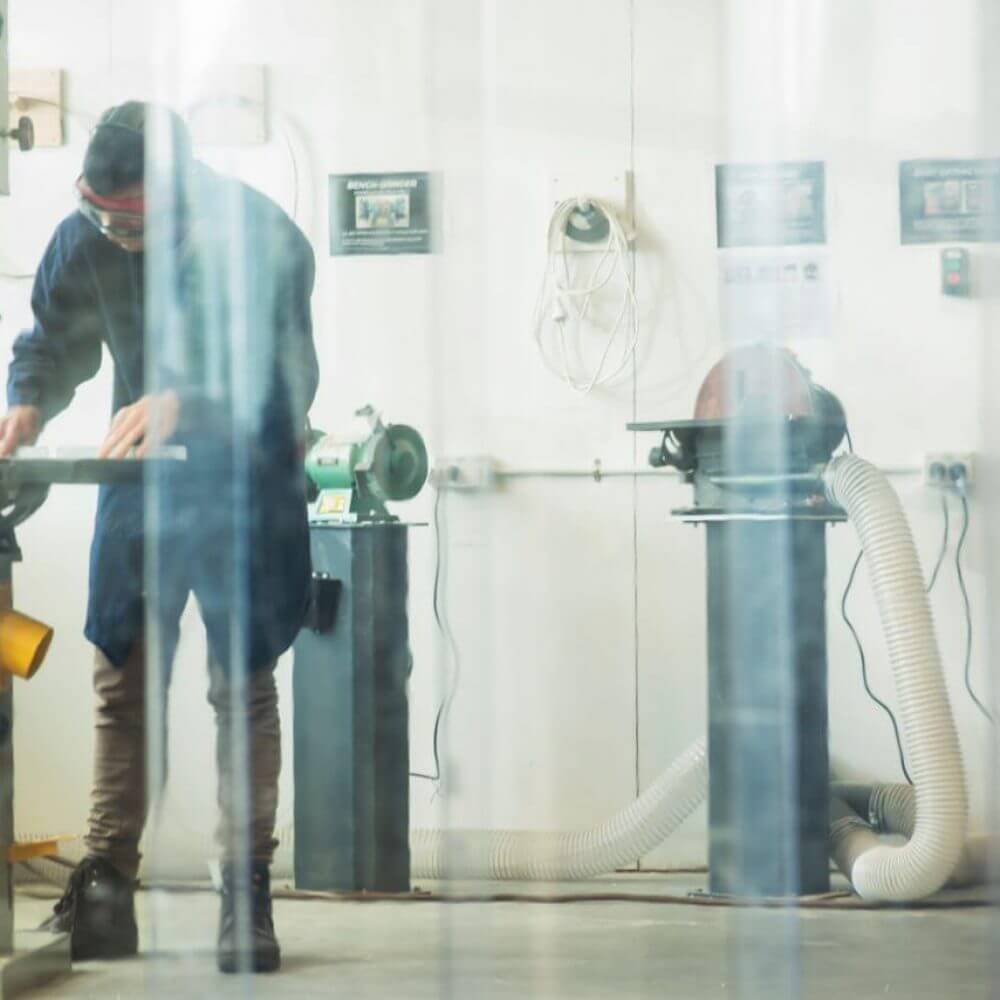 Most business owners and managers are experts in the day to day delivery of their core product or service. However, when they experience rapid growth, scale up production and sales, venture into exporting, or simply take on their first employee, things sometimes get a little trickier.
Many owners and managers require better skills and knowledge in some areas to enable them to be effective, responsive, and confident to lead the business into the future. That's where we can help you to identify and prioritise your skills gaps, and offer referrals to training or coaching programmes that build your business management capability.
Gain an outside perspective from a Growth Advisor in a confidential environment.
Determine whether you are eligible for Management Capability funding and/or research and development (R&D) funding.
Plan the next steps to grow your business.
Connect with the local business community and relevant industry networks.
What the Chamber Can Offer You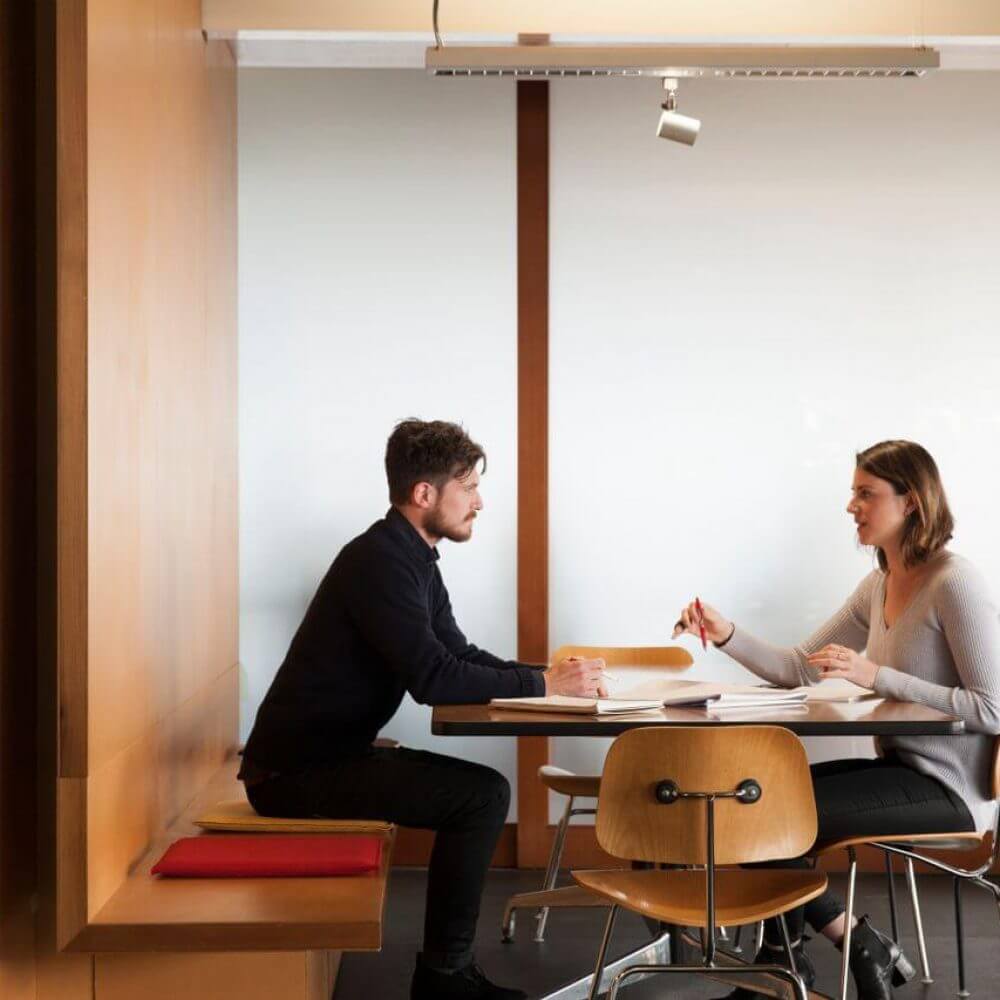 Fully funded assessments
Our RBP Growth Advisor will meet with you to discuss your business's goals and challenges, and walk you through your business support options.. You'll receive a summary of your assessment outlining a clear path for support. We will determine your eligibility for Management Capability funding support, and if you're looking for R&D support we can connect you with Callaghan Innovation's Regional Business Advisor.  We also work with Business Mentors New Zealand, so if you need a sounding board, guidance and or support then this might be a great connection we can help you with.
Management Capability funding
We can grant funding to qualifying businesses after we have conducted an assessment.  The funding is a partial subsidy of up to 50% towards any approved training workshop or one-on-one coaching offered by a business training organisation.
Areas to improve your management capabilities include:
Business planning e.g. vision, goals, growth strategies
Business operations e.g. operational & action plans; Lean manufacturing
Business sustainability e.g. creating a sustainable business – economic, social and environmental sustainability
Business systems e.g. operational systems & procedures; record-keeping
Capital raising e.g. preparing for investment
Export e.g. market entry strategies; sales & negotiation
Finance e.g. costing/pricing; budgeting & cash flow planning
Governance e.g. obligations under the Companies Act; roles & responsibilities for directors, Board members
Marketing e.g. marketing planning; sales strategies
Managing resources e.g. leadership skills; employment compliance