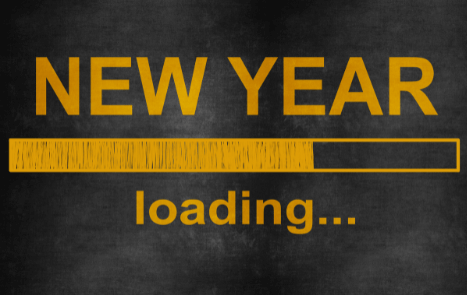 As the new year begins, it's a natural time for businesses to reflect on the past year and make plans for the future. Starting the new year off on the right foot can set the tone for the rest of the year and help ensure success. Here are a few tips for businesses to get off to a strong start in the new year:
Set clear goals and objectives:
Take some time to think about what you want to achieve in the new year. Do you want to increase sales, expand into new markets, or launch a new product or service? Having clear goals and objectives will help guide your decision-making and ensure that you're working towards something meaningful.
Review and assess your business:
Before you can move forward, it's important to take a step back and assess where your business is currently at. Look at your financials, customer feedback, and any other relevant data to get a sense of what's working and what needs improvement. Use this information to identify areas of focus for the new year.
Create a plan of action:
Once you know what you want to achieve and have a sense of where you're starting from, it's time to create a plan of action. This should include specific steps you'll take to achieve your goals, as well as deadlines for completing each step. Make sure to assign tasks to team members and hold regular check-ins to stay on track.
A good way to do this is by using project management tools, here are a few popular choices:
Asana is a strong choice for project management, particularly if you want a single location for all your project files and updates.
Monday.com is project management tool that allows you to create customisable workflows and visually track your projects and tasks. It offers a variety of integrations and collaboration features, making it a great option for teams.
Trello is a widely-used project management tool that creates kanban board systems for tracking tasks, projects, and deliverables.
Focus on customer experience:
In today's competitive business landscape, customer experience can be the difference between success and failure. Make sure you're meeting the needs and expectations of your customers by regularly soliciting feedback and making improvements based on that feedback.
Stay organised and manage your time effectively:
As you start the new year, it's important to stay organised and manage your time effectively. This could involve creating a schedule, using project management tools, or simply making a to-do list. By staying organised, you'll be able to stay focused and make the most of your time.
Here are some great tools that you might find useful for time management:
By following these tips, you can start the new year off on the right foot and set the stage for a successful and productive year. Happy New Year!