As a business owner, you can positively impact your local community.
Whether you're a small startup or a large corporation, there are many ways you can support the community and contribute to its growth and well-being.
One way to do this is by supporting local charities and non-profit organisations. Many businesses in the region donate a portion of their profits or provide resources and support to help these organisations achieve their goals.
Another way is by supporting local suppliers and vendors. Purchasing goods and services from locally help support the local economy and ensures that money stays within the community. Doing this can have a positive ripple effect, as local businesses are more likely to invest in the community and support local causes.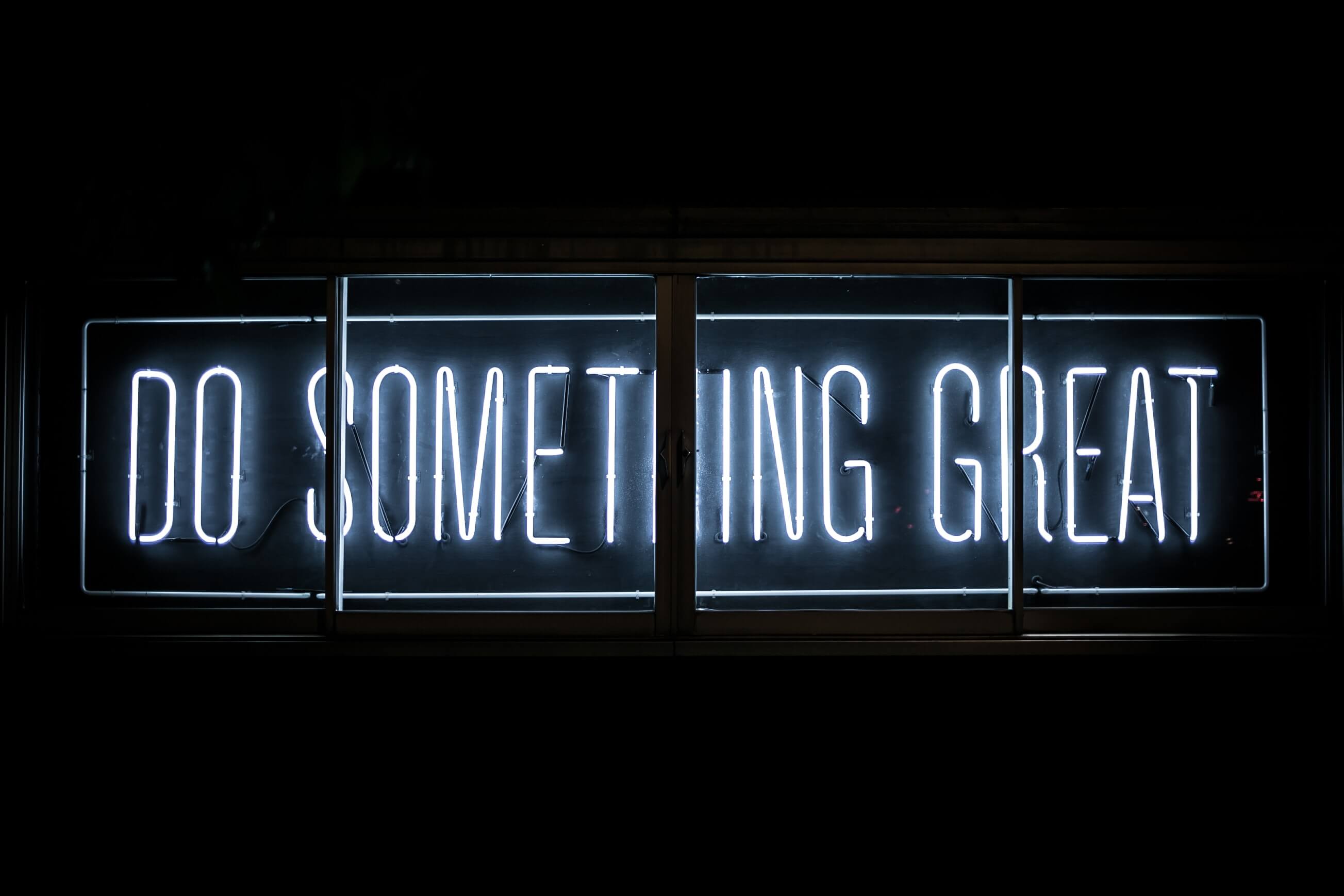 Providing employment opportunities and supporting workforce development is another way to make a difference. Hiring local people and providing them with training and development opportunities is a fantastic to way we can help build a strong and skilled workforce that supports the community's growth and success.
Finally, try to be a good corporate citizen. Support local environmental initiatives, participate in community events, and work with local government and community organisations to address the region's important issues and challenges.
At the Marlborough Chamber, we encourage our members to think about how their businesses can give back to the community and make a positive difference. So take action today and join the effort to make Marlborough a better place to live, work, and do business!
There are many fantastic organisations in Marlborough, a few of them are: