Member Spotlight: B.A.B.E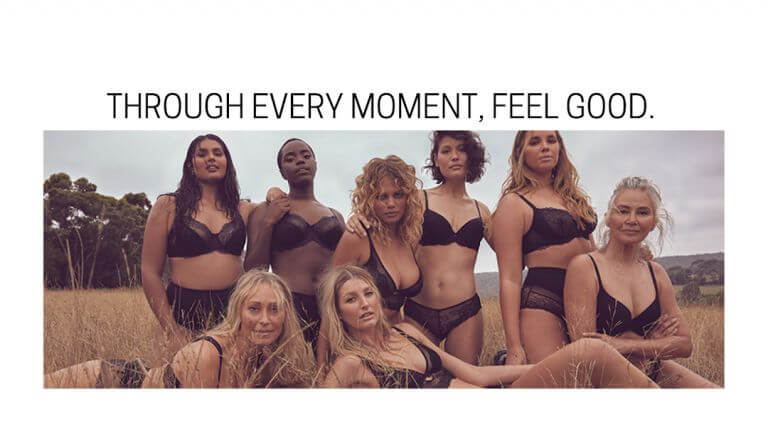 Kamni Raju-Russell started her business BABE six years ago, offering clients a one-on-one personal fitting in person or online. She helps women and girls find the right fit and style of bras to suit their every day lifestyle and wardrobe.
Kamni has been a member of the Marlborough Chamber of Commerce since 2019 as in addition to being an opportunity to get to know the business culture here and build her network, she is able to see how her skills, knowledge & experiences can help the community.
When not in her home studio or mobile fitment van, you can find Kamni supporting a wide range of causes in Marlborough from the Breast Cancer Foundation to Marlborough Girls Hockey. She even finds time to mentor teams from the Young Entrepreneurs Scheme.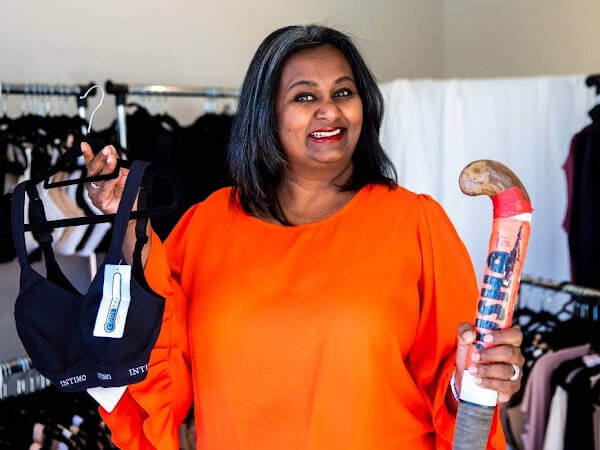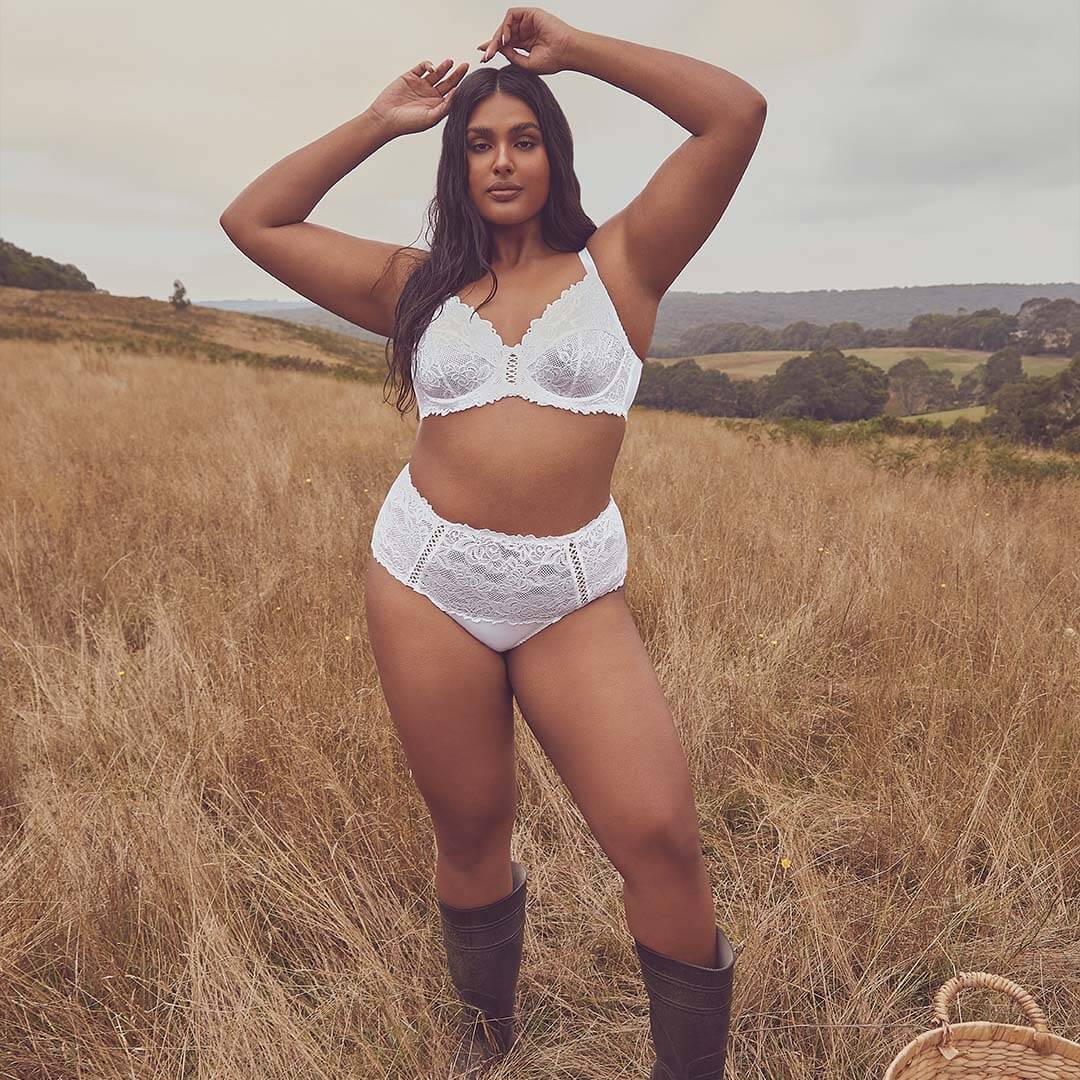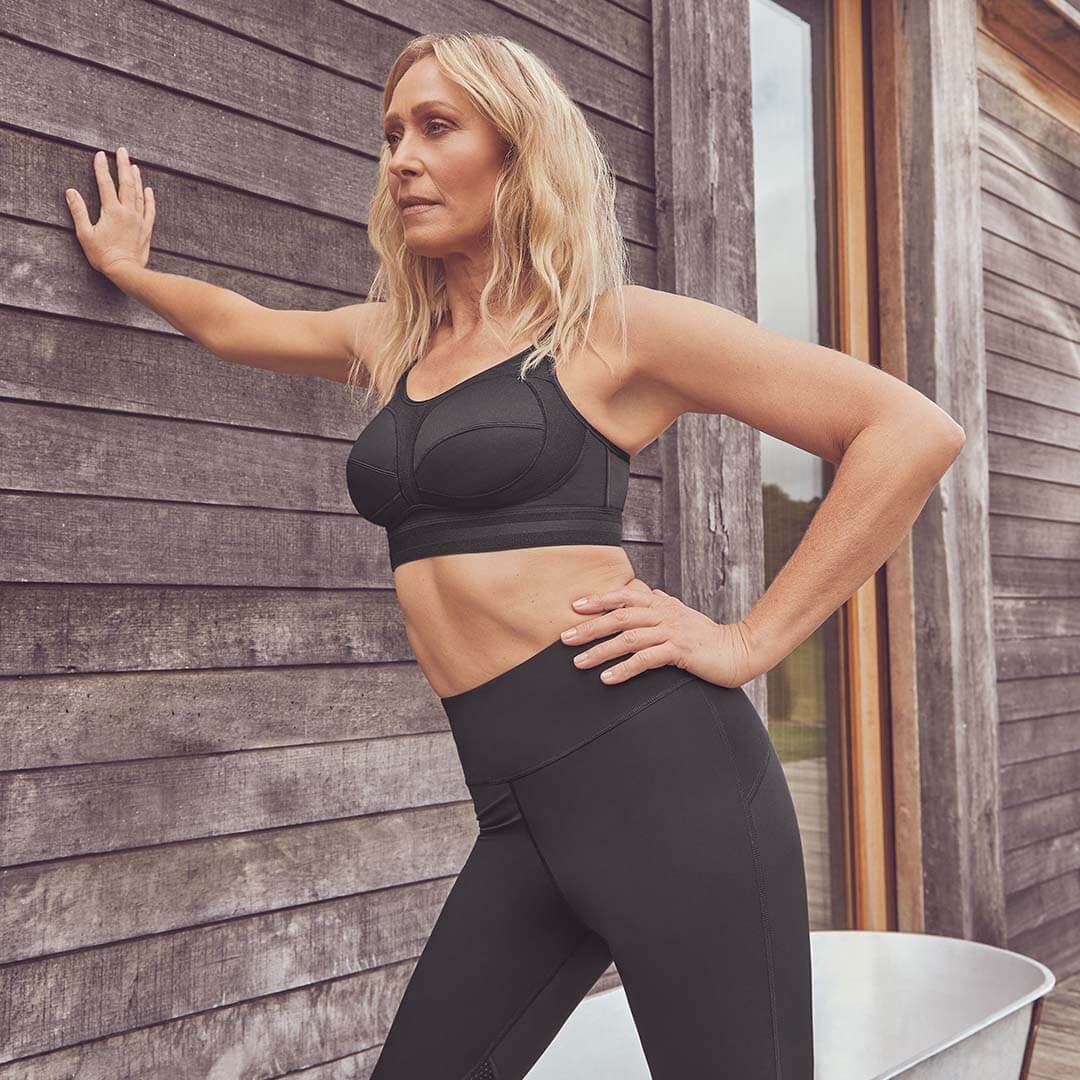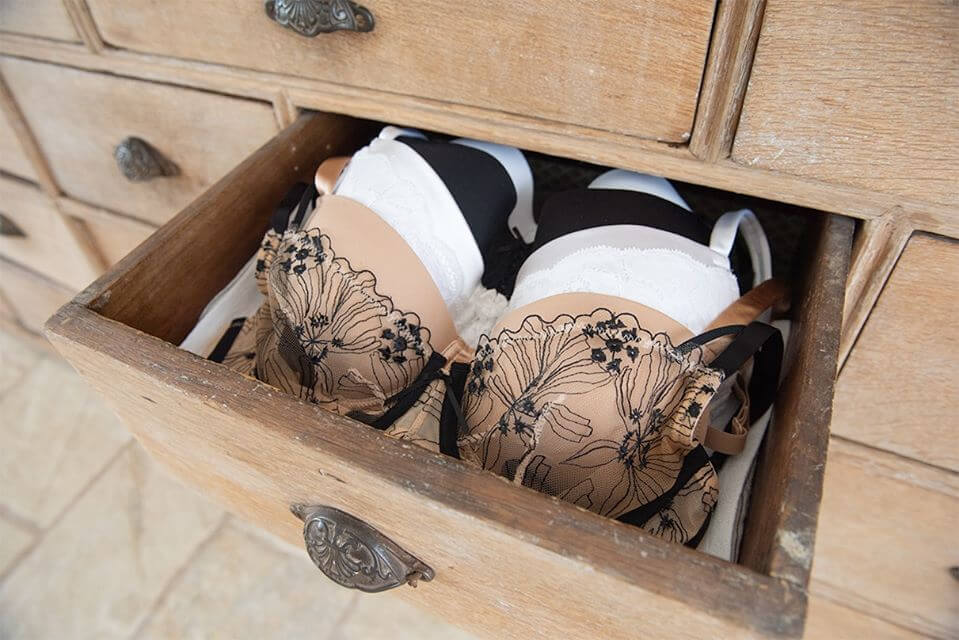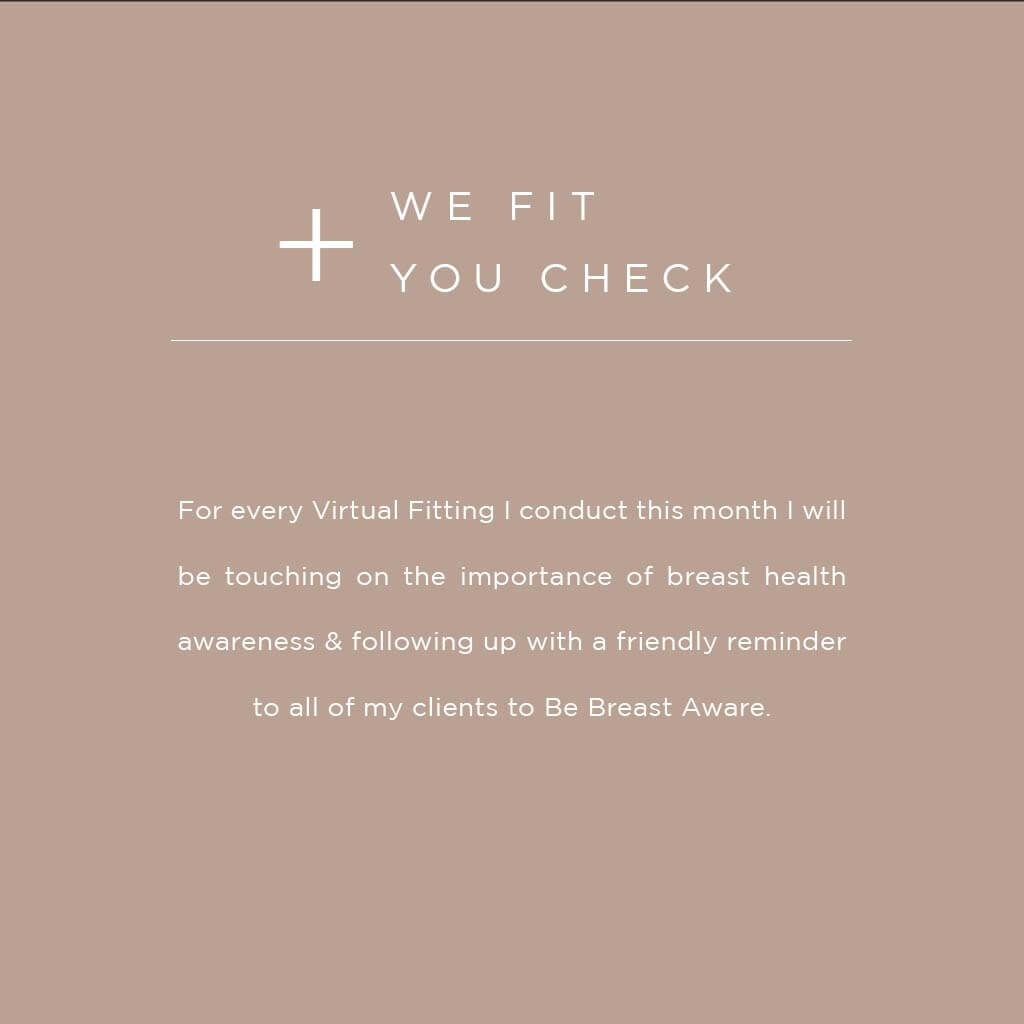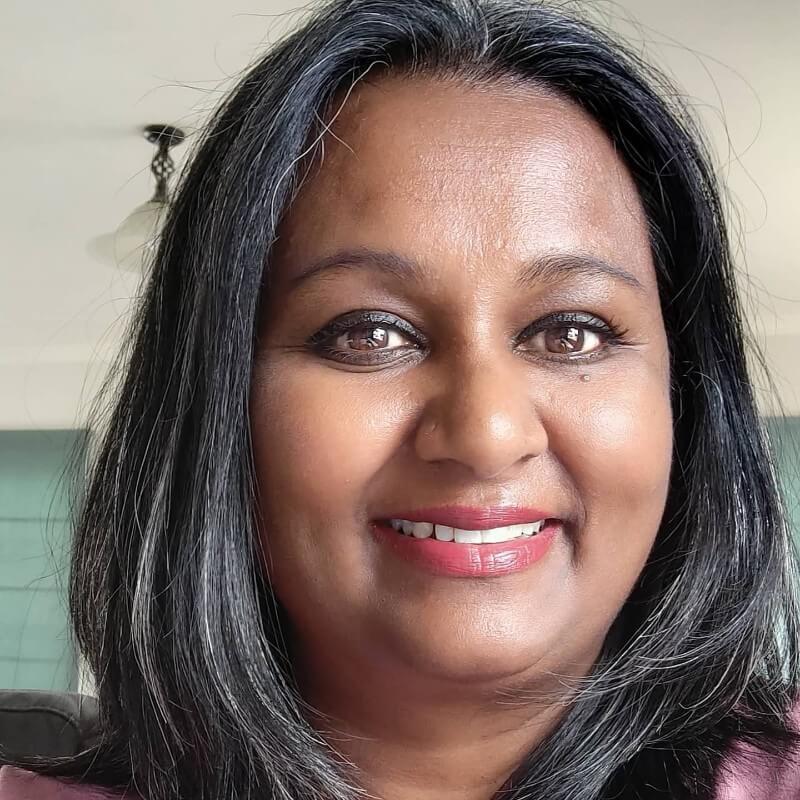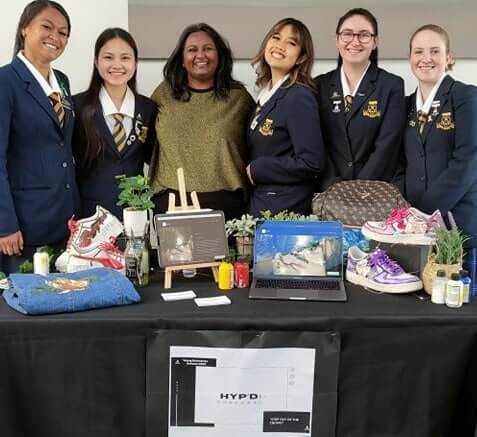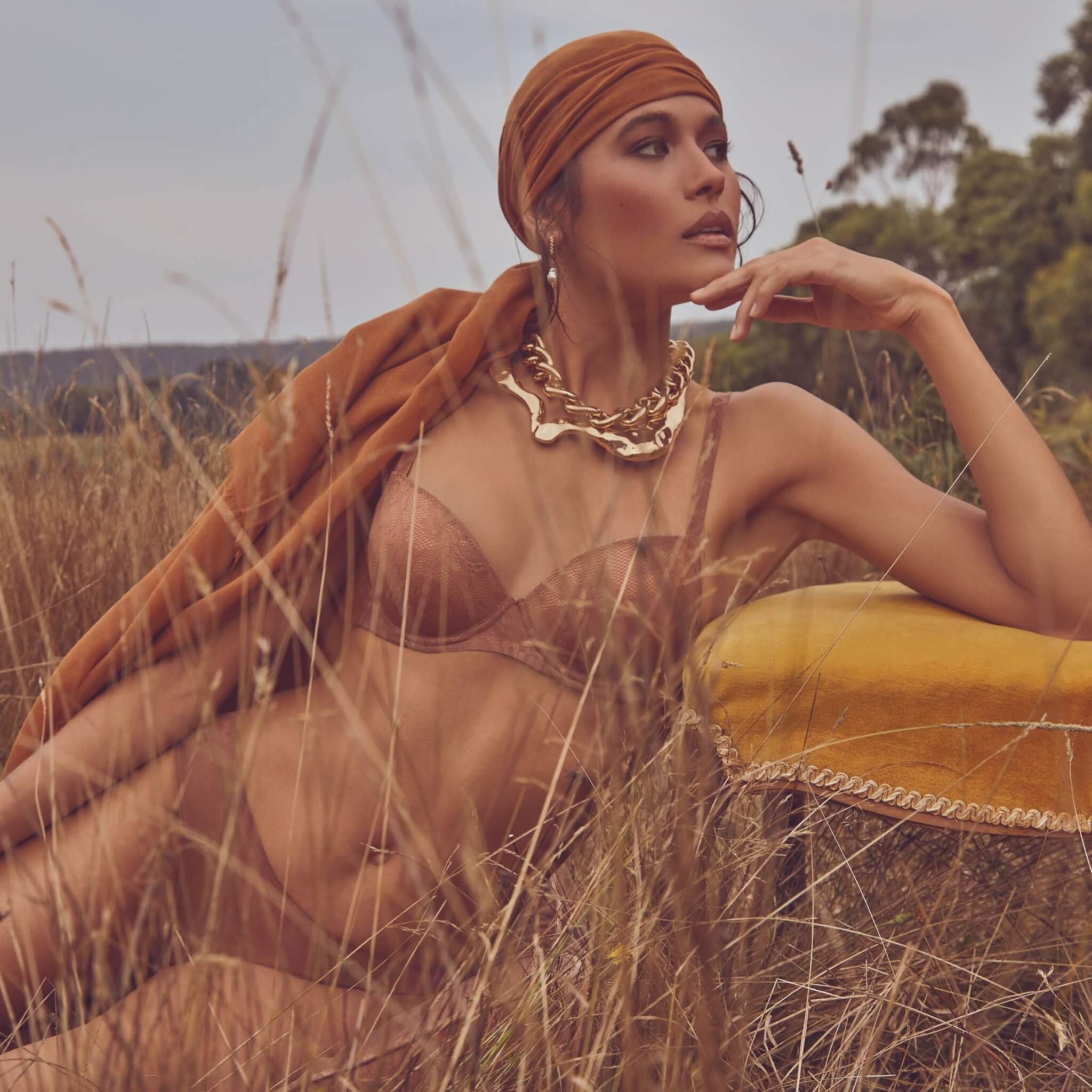 What has been your favourite Chamber event and why?
I really enjoy BA5 – it is a great way to really get to know the businesses, how they help their customers as well as getting to know the people behind the scenes of the businesses.
How do you define success?
This is an interesting one for me.  My success is defined my how many happy and satisfied customers I have.  Their satisfaction in how I help them gives me that drive to keep on carrying on.
Success in my personal life is being available to my nearest and dearest when they need me and not when I think they need me.
If you could choose anyone as a mentor, who would you choose?
I have two actually!
Hilary Barry – She has so much drive, intelligence and I just really am attracted to her very down-to-earth personality.  I really admire her positive nature and the fact that she speaks her mind.
Sir John Key – He comes across as a very assertive businessman who is not afraid to take risks.
What's one skill you'd like to develop or sharpen this year?
One and the most important skill I would like to develop this year is to listen to understand more than just to respond.
What's the best piece of career advice you've ever received?
If it doesn't make you jump out of bed every morning, it is not the right job for you!
When you're not working, how do you enjoy spending your time?
Teaching my girls how to cook Indian food, walks, family travels to explore our beautiful outback, reading, catching up with friends.
What's something about you not many people know?
I am not going to ditch a good song playing on the radio halfway thru….NEVER!