Building a SMART ALLIANCE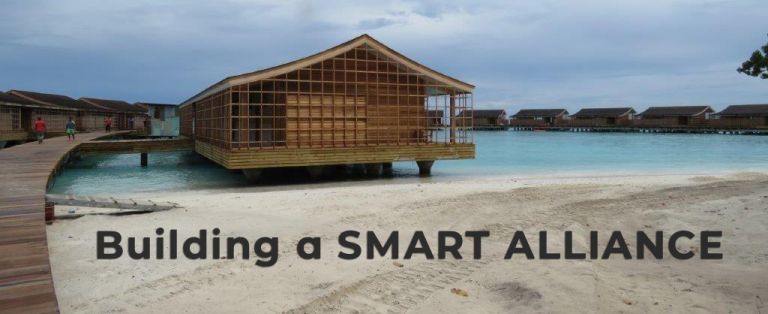 Community support core value for sponsor Smart Alliances
Marlborough is a diverse region that offers a wide range of work for the Smart Alliances team. This includes an extensive range of commercial and residential building services that keeps the 23 team members busy with architecture, engineering, environmental, and contamination to resource management; from new builds and renovations to whole projects or just key elements of a project. Smart Alliances Limited has been servicing the Marlborough and Kaikoura communities for over 50 years.
Smart Alliances' mission is to deliver projects from concept to completion, never forgetting their core values of professionalism, innovation, and creativity with a strong focal point on a balanced lifestyle with a community focus.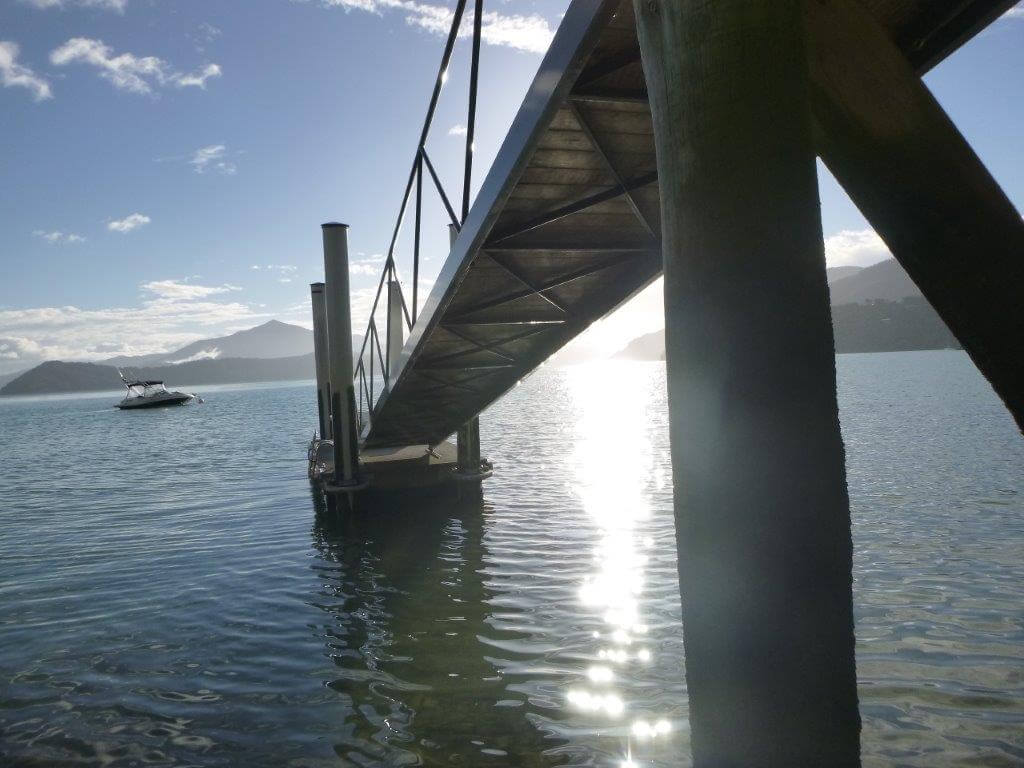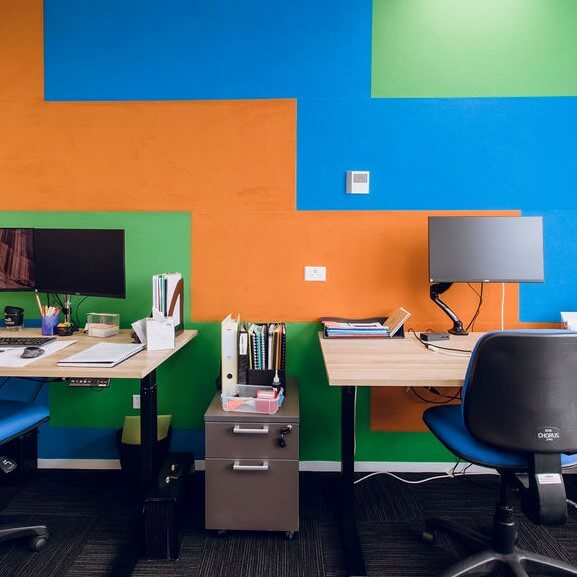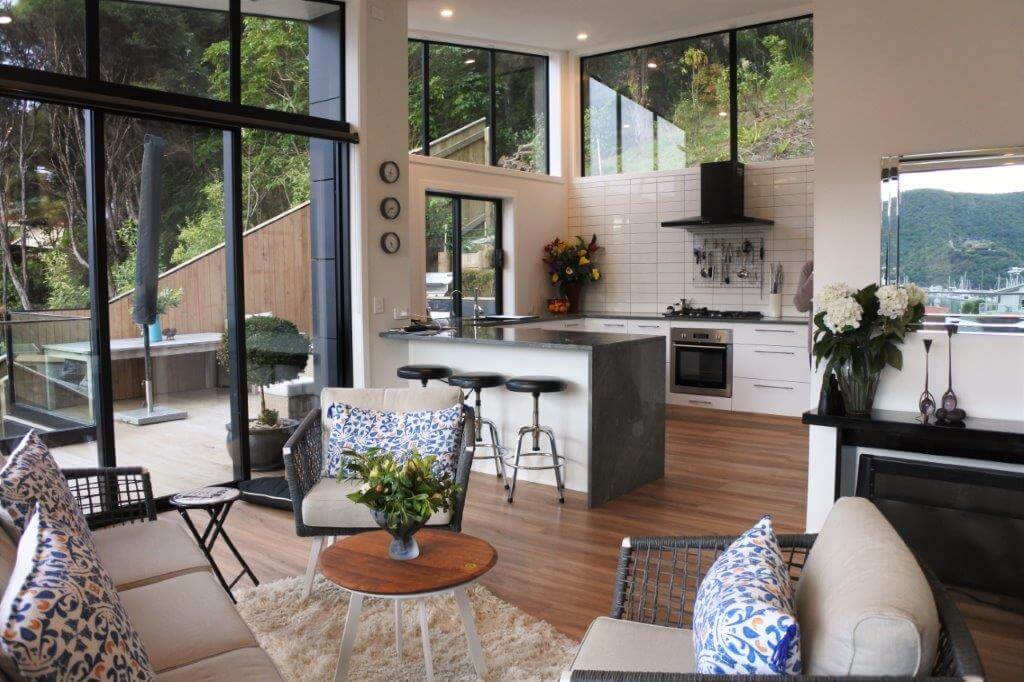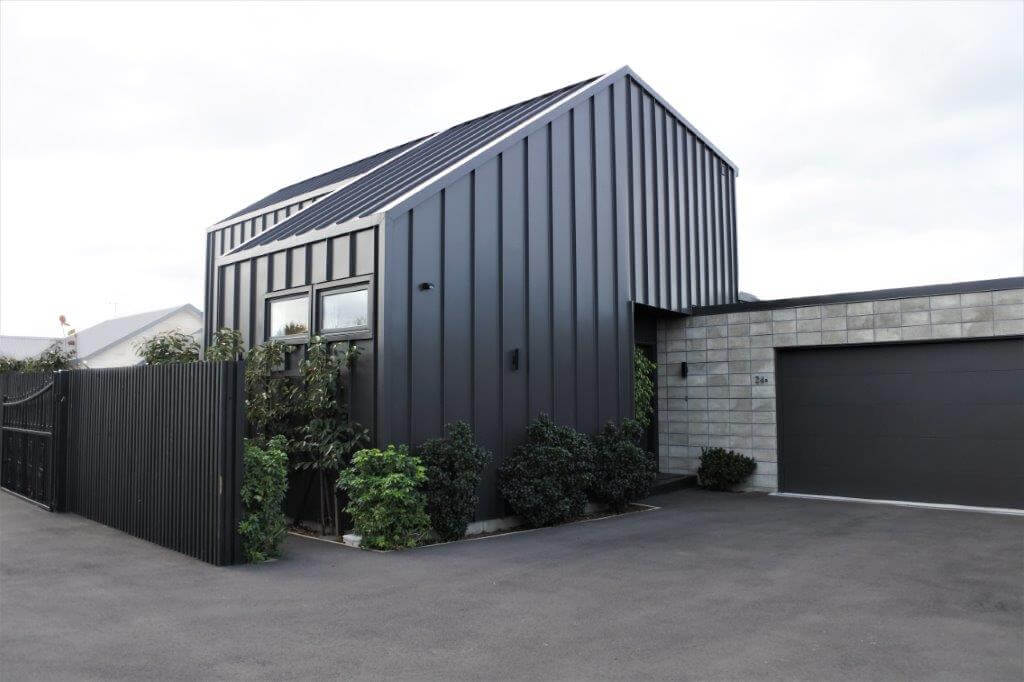 The team at Smart Alliances are passionate about the Marlborough region and the community they live in, proven by the vast range of local organisations they support. Some of their key sponsorships include;
Nelson Marlborough Rescue Helicopter,
Lifeflight,
Graeme Dingle Foundation,
Seddon School (Tussock Run),
EPRO8 Challenge,
Marlborough Orienteering Club,
Marlborough Riding for the disabled,
Kaikoura Adventure Race,
Kaikoura Squash Club,
Kaikoura Mountain Bike Club,
Salvation Army
and the Marlborough Chamber of Commerce, to name just a few.
A massive highlight for the team has been their involvement in the recent Foster Hope storage project. Smart Alliances, along with other local businesses, provided and transported a large storage shed complete with storage facilities for this incredible local organisation. The shed will store donated items provided to foster children when arriving at a new placement home. The Smart Alliances team coordinated the project, providing the design, consent, and engineering.
As proud sponsors of the Marlborough Chamber of Commerce since its inception Smart Alliances Limited are approaching their second year as a cornerstone partner. The team see it as an opportunity to engage and support the Marlborough community. They regard the Chamber as a great resource of information, training and events, and an avenue to network with other local businesses.
Along with being a cash sponsor of the Marlborough Chamber of Commerce, Smart Alliances put their hand up to design the Chamber's new office space on Scott Street, providing both a functional and aesthetic solution.
If you are interested in learning more about this innovative local business - visit their website here.