Who's Open for Business at Alert Level 3?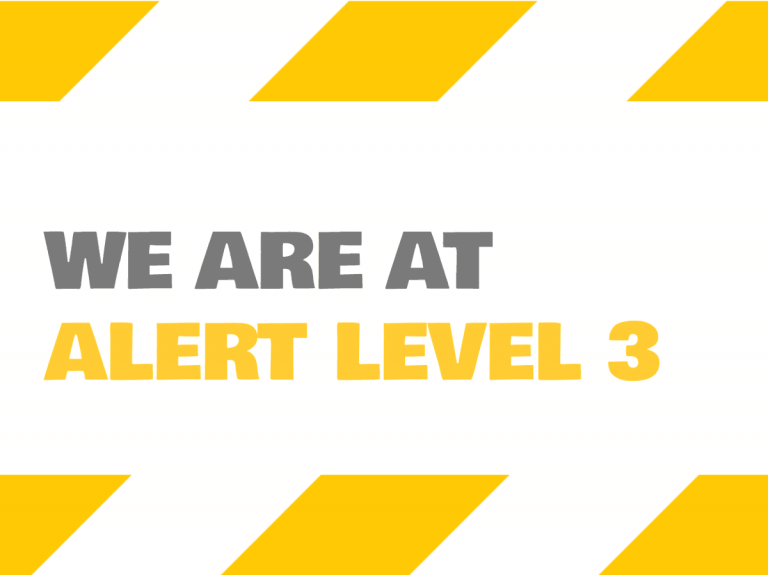 Now that Marlborough is at alert level 3 we all need to stay safe and keep our bubbles small. But, businesses are now able to operate so long as they can keep their employees safe, limit interaction with customers and help prevent the spread of COVID-19.
So, if you're feed up with home cooking, craving a decent cup of coffee or down to your last firewood here's a list of some of our local businesses who are reopen their doors (virtually). Let's show them a little love and help them to get through the COVID-19 rollercoaster, by ordering and collecting contact-less during level 3.
---
[We will be updating the list and details throughout level 3. Please do let us know if you are open: info@marlboroughchamber.nz]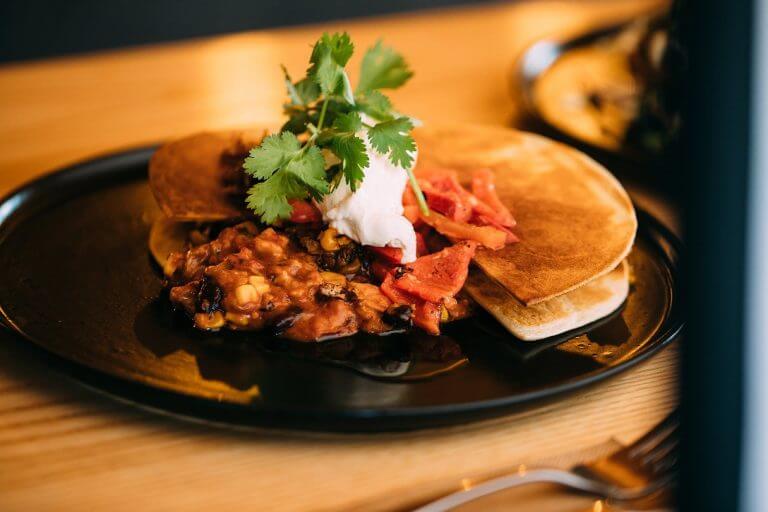 Groceries Click & Collect or Home Delivery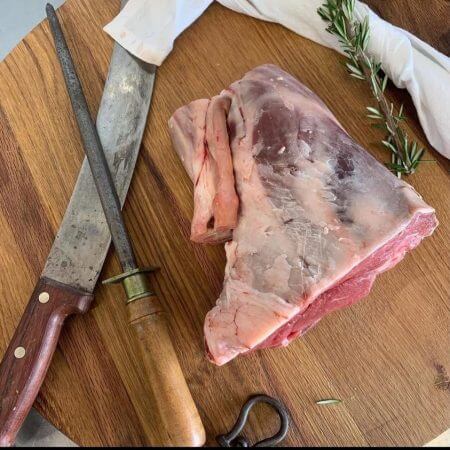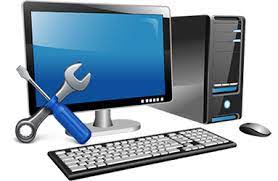 BPComputers | IT Solutions | Computer Sales and Repair‎
Auto & Marine Electrics Marlborough
Razor Roofing
SMP Dyno Tuning and Mechanical
Undercover Roofing Specialist
James's Nursery & Garden Centre
Marlborough T.V Services Ltd will be operating
Marlborough Pools & Spas Ltd - Mayfair Pools and Leisure Pools Marlborough
Sulex Electrical LTD
Access Mobility on Maxwell
Martin Motors
Kowhai Business Services
Carters Tyres
Clearview Cleaning Blenheim
Trotts Auto Spares
Straight Up NZ Immigration
Mint Air Limited
Lighting Plus
Travelbag NZ
Picton ITM Building Centre are open for phone or email orders
Sound Hire Solutions Blenheim
Paragon Gas and Plumbing
Steve Locke Fencing
Morgan Plumbing
Mag & Turbo
Please stay safe and follow the rules so our business can remain operating. Alert level 3 rules: https://covid19.govt.nz/alert-levels-and-updates/alert-level-3/