Productivity by the Numbers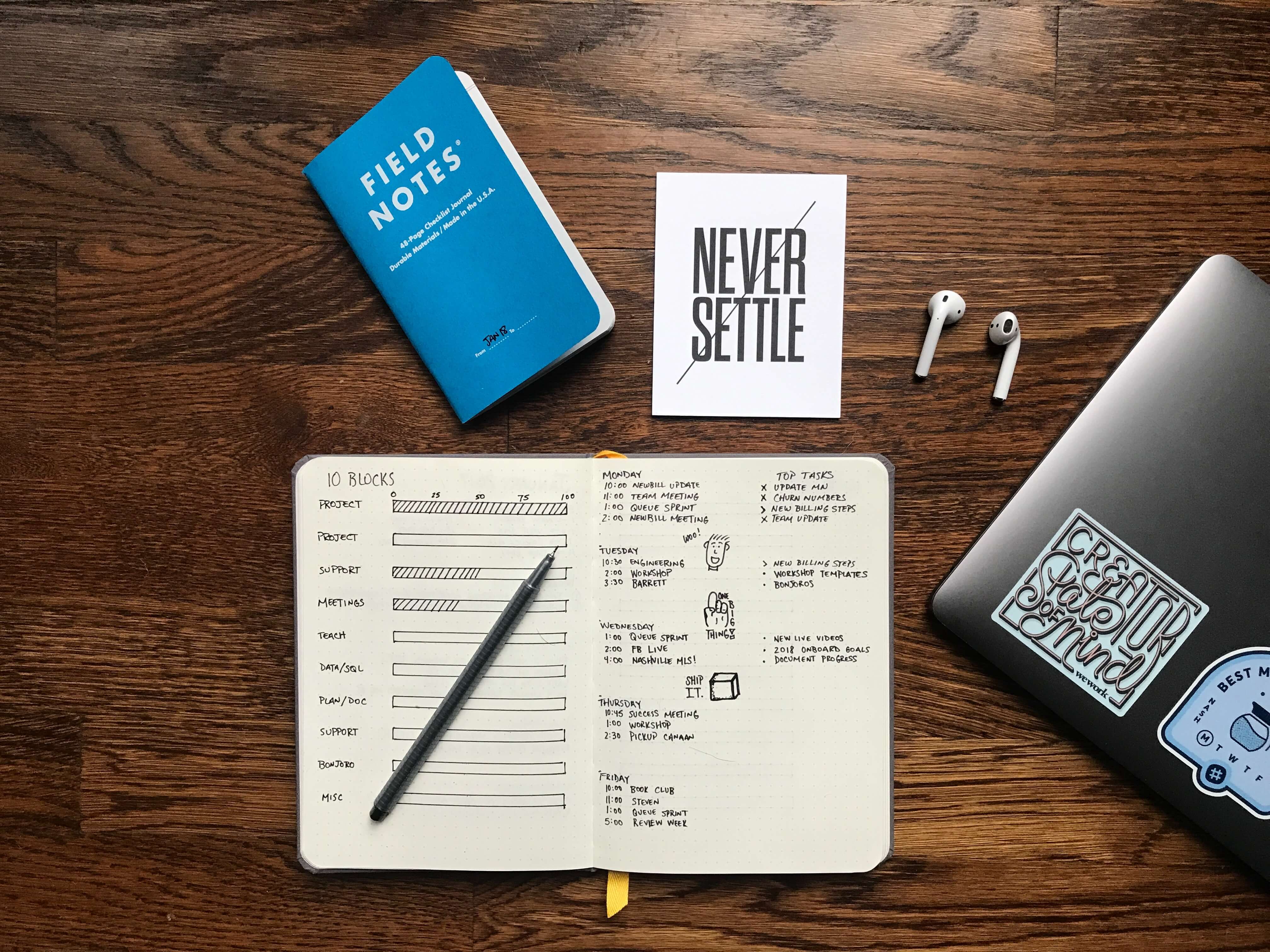 "New Zealanders are working harder instead of smarter, making it harder to improve living standards," says Commission Chair Dr. Ganesh Nana. "Poor productivity leads to higher prices for everyday items, which can be a burden for those with low incomes."
Productivity matters because it affects our daily lives and overall wellbeing. It impacts how much we get paid and the quality of healthcare available. However, New Zealand's productivity record is poor. A recent publication by the New Zealand Productivity Commission reveals that New Zealanders work longer hours (34.2 hours per week) compared to other OECD countries (31.9 hours per week), and produce less ($68 of output per hour compared to $85 of output per hour in other OECD countries).
New Zealand's poor productivity record has serious consequences for the country's economy and the wellbeing of its people. Higher prices for everyday items can be a burden for those with low incomes. Longer working hours can lead to burnout and reduced job satisfaction.
Innovation is crucial for improving productivity and raising living standards. By adopting new technology and working smarter, we can increase output and improve the quality of our products and services.
"Innovation is the key to improving New Zealand's productivity. People can only work so many hours in a day, so creating new technology and adopting better ways of working is critical to achieving effective change."
Join Commission Chair Dr. Ganesh Nana and innovative local businesses at a special event on Friday, September 10th, to learn how your organisation can raise its productivity and improve the lives of its employees and customers. Don't miss this opportunity to hear from experts and network with like-minded professionals. Register now to secure your spot.