We are passionate about creating the ultimate salmon experience.
As the world's largest producer with more than 30 years of farming, processing and branding our unique breed, we are the King salmon experts, proudly based in the Top of the South.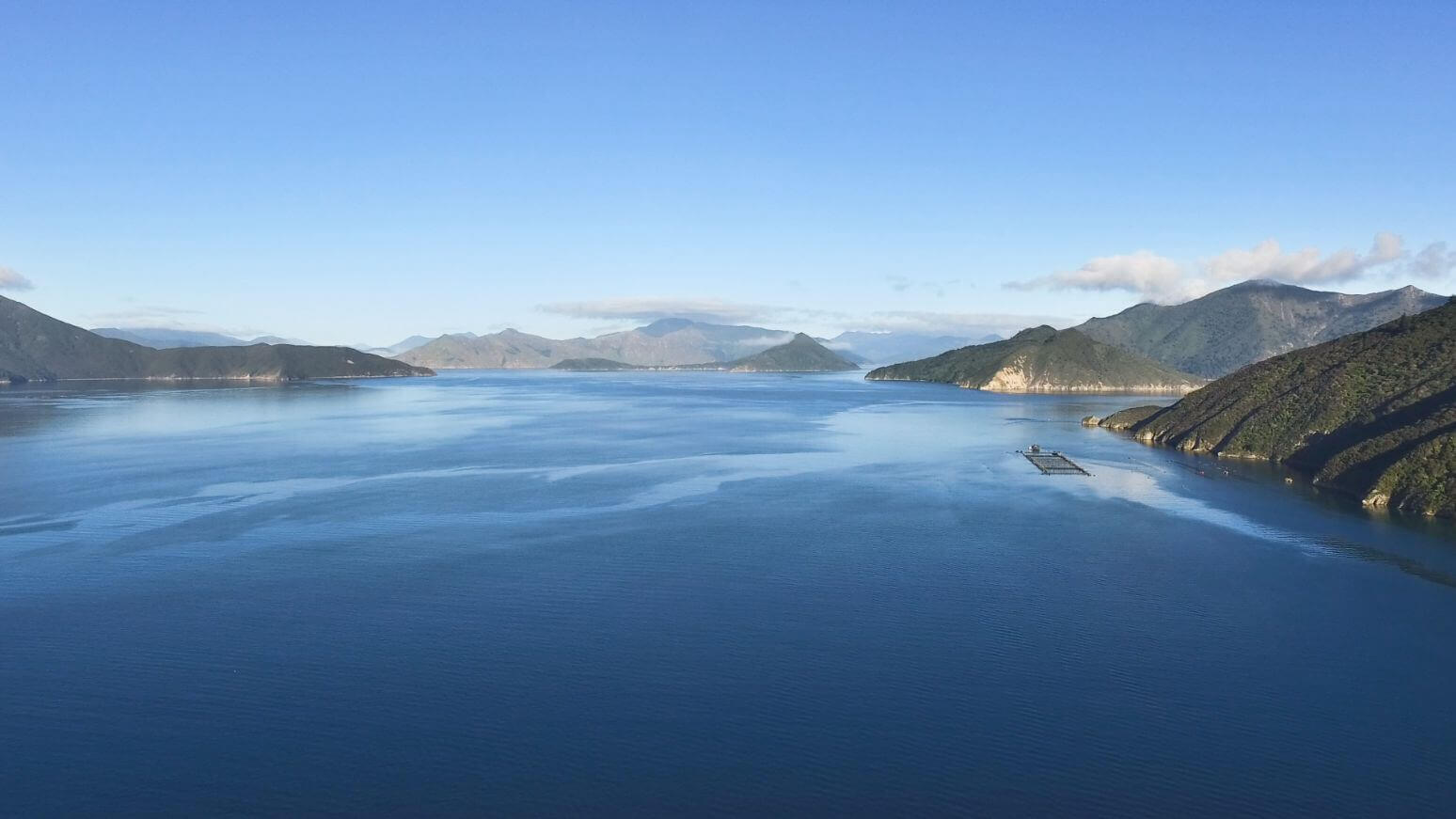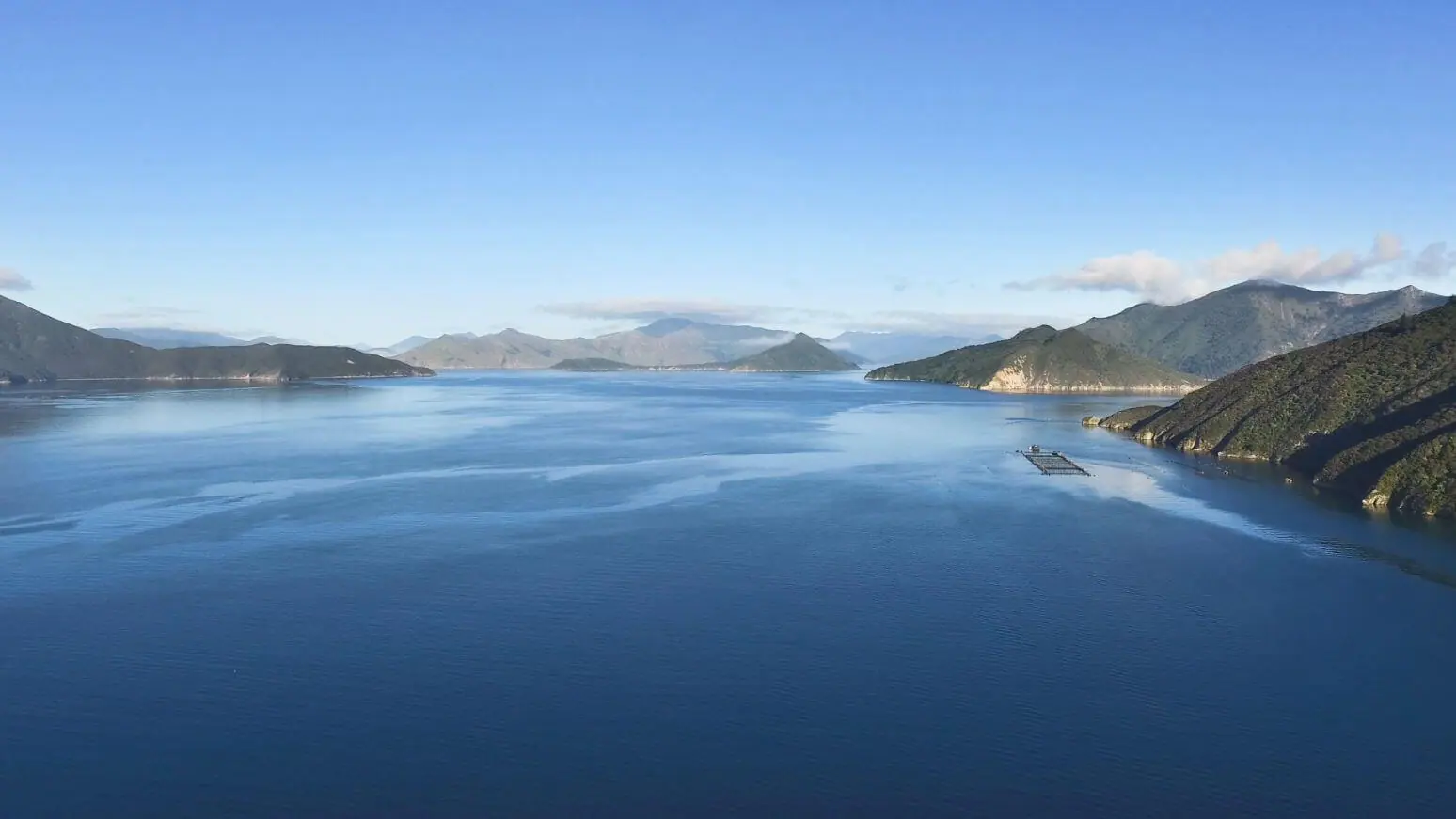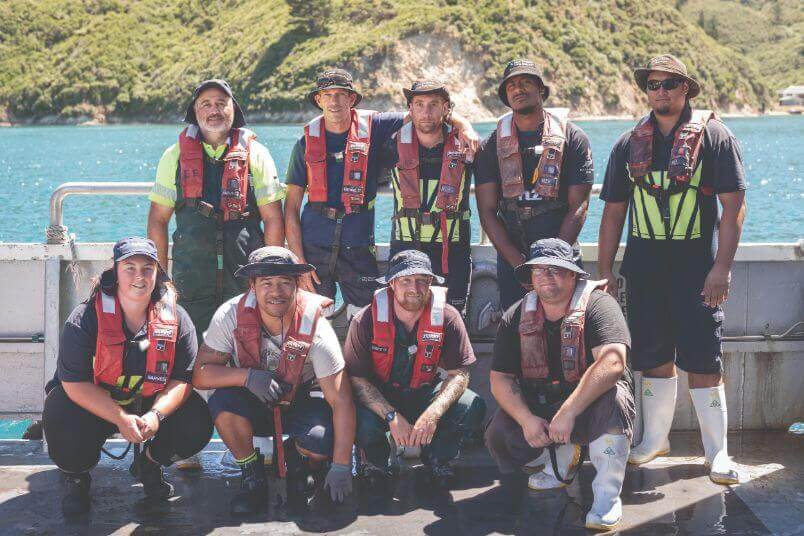 Through hard work and innovation, we have developed into one of New Zealand's leading aquaculture companies.
We are respected for our clean, healthy and humane practices as well as our superior quality salmon.
We're incredibly committed to making sure our King salmon is grown in the safest, most sustainable way possible – we aim to pass on our land and water environments to the next generation and beyond in the same, or better condition than we inherited them.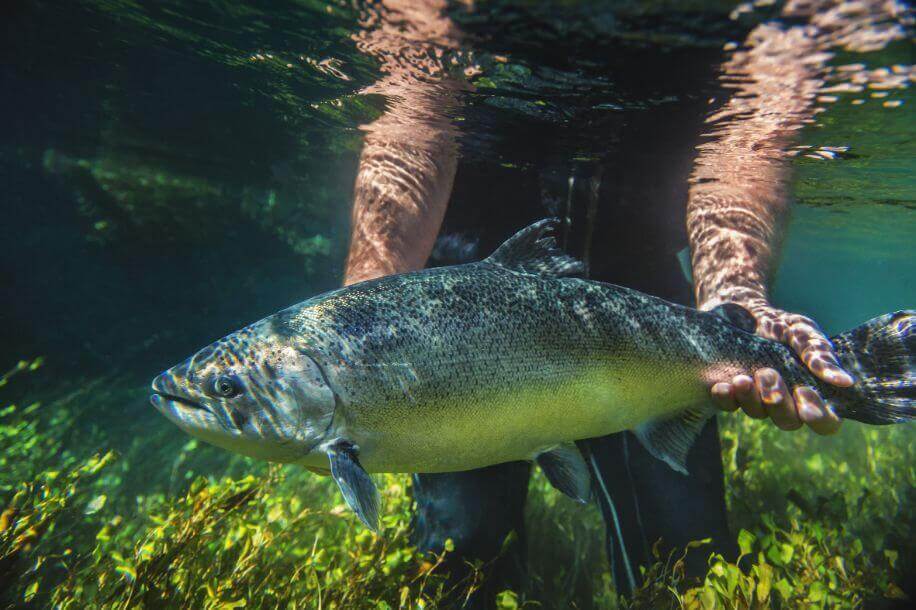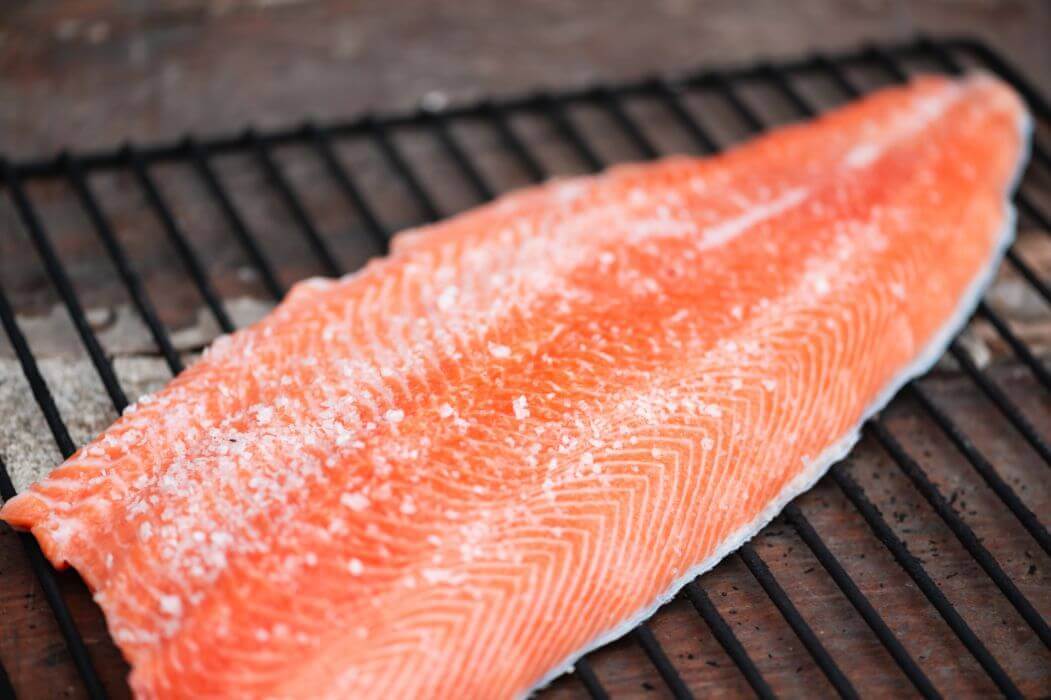 Our King salmon is the highest quality, tastiest salmon you can get; the natural high oil content results in a wonderfully rich flavour and delicate texture that is renowned by consumers and chefs as their salmon of choice.
We're also proud that our high value brands: Ōra King, Regal, Southern Ocean and Omega Plus are known for their quality, category leadership and innovation across New Zealand and an increasing number of international markets.