FUJIFILM is delighted to join the Marlborough Chamber of Commerce as a Platinum Partner. Since the relationship began over 10 years ago, FUJIFILM has continued to support the Chamber and its members with a broad range of technology and solutions.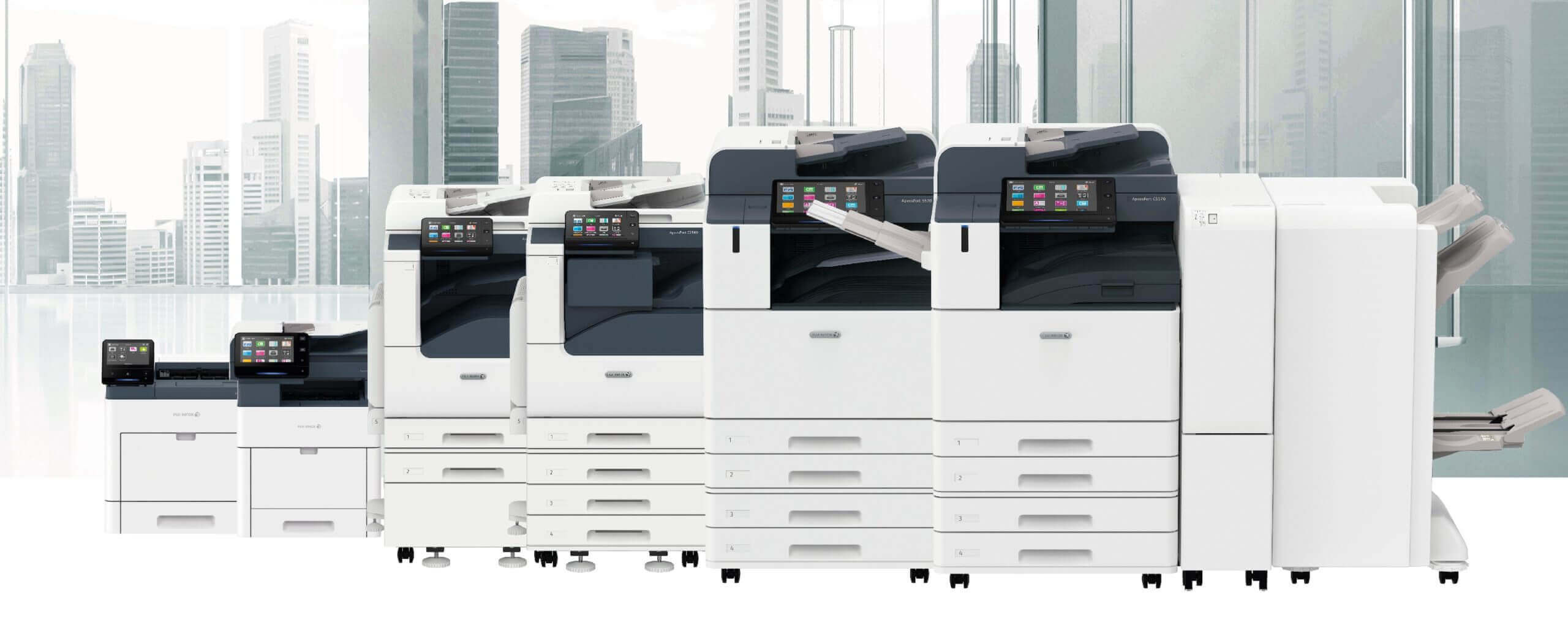 FUJIFILM Business Innovation is committed offering innovation to businesses in the Marlborough region to help maximize their organizational strengths. We have pioneered technologies and accumulated expertise since being established as Fuji Xerox in 1962 to build an environment that encourages creativity through adopting information and knowledge. As a USD$9 billion enterprise with approximately 40,000 employees globally, our portfolio includes R&D, manufacturing and sales of world-class multifunction printers, production printers and IT solutions, as well as business process outsourcing services.
On April 1, 2021, FUJIFILM Business Innovation changed its name from Fuji Xerox to a name that embodies its commitment to continue as a company that always pursues business innovation. FUJIFILM Business Innovation New Zealand is an affiliate of the global company FUJIFILM Business Innovation and is responsible for business activities in the local market.