Marlborough Business Excellence Awards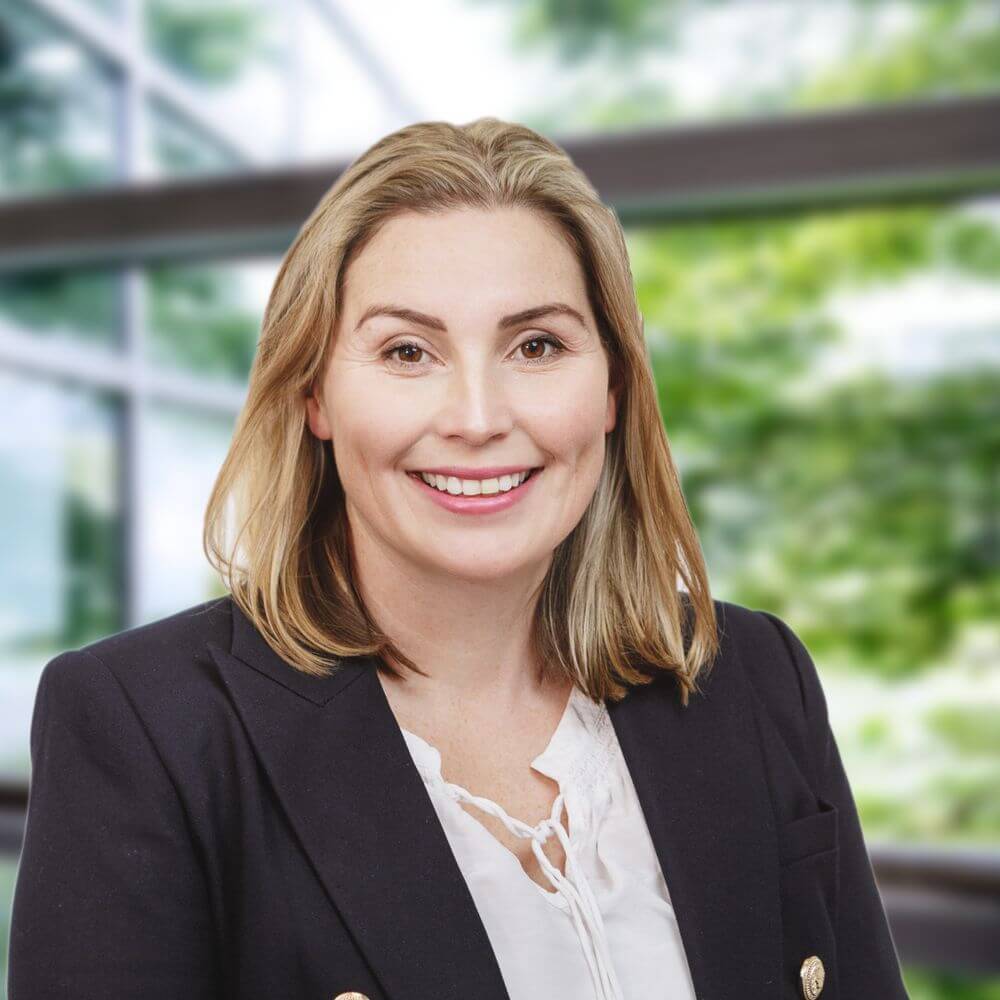 Alexandra Barton | Director BDO  
Alex is a chartered accountant with a law and commerce degree from Auckland University. Alex's previous experience includes over 15 years working in accounting and finance in the UK, Australia and New Zealand including several years with Air New Zealand before returning to the rural community.
In 2017 Alex was appointed a director on the boards of MDC Holdings Ltd and Marlborough Airport Ltd. She has also held the position of the New Zealand director on the board of the Australasian Investor Relations Association, improving the relationship between publicly listed entities and the investment community
Tim Cosgrove | Chief Executive Officer, Marlborough Lines
As CEO Tim is responsible for Marlborough Lines' leadership, strategic direction, and delivery of all stakeholder, financial, and operational objectives.
Prior to joining Marlborough Lines, he held several roles within Todd Corporation including General Manager Todd Generation, and General Manager Operations and Development for Nova Energy.
A marine engineer by profession Tim spent 10 years in the Royal New Zealand Navy before joining the Todd Group in 2007.  Navy career highlights include operational sea postings with the British Royal Navy, and Project Director's Representative based on site in the Netherlands for construction of the Navy's newest logistic vessel HMNZS Canterbury.
Tim is a Chartered Engineer and holds a Masters in Engineering Management, degrees in Mechanical Engineering and Finance, and a Graduate Diploma in Business Law.
Strategy and governance are areas of particular interest, and Tim is a Chartered Member of the Institute of Directors.  He has held numerous directorships and governance roles on joint ventures, particularly in the energy sector.
Outside of the work environment when time permits Tim enjoys the outdoors with his main passions being flying, holding a commercial pilots licence and gliding instructor rating, and scuba diving as a qualified PADI Instructor.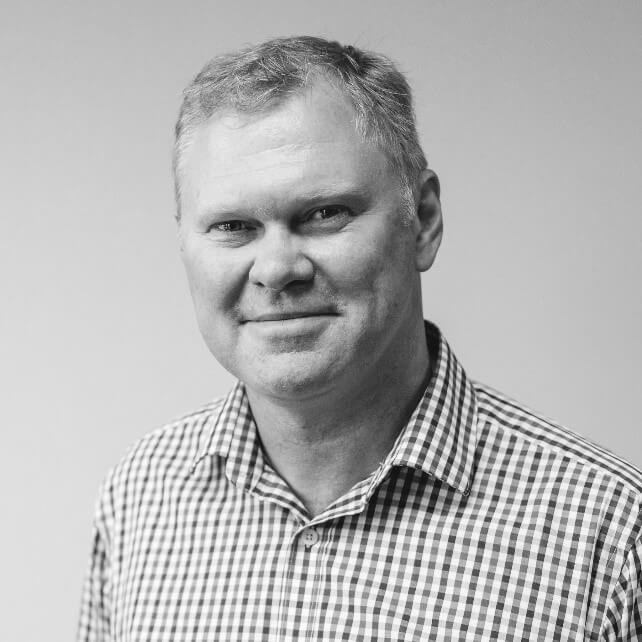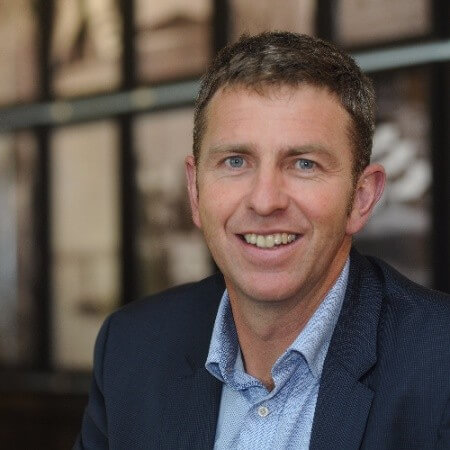 Mark Unwin | Economic Development at MDC, Director at Centrapay, Director at Cordall Manufacturing, Director at Socially Good Enterprises
Thank you to our 2022 sponsors