Smart Alliances delivers inter-disciplinary engineering, resource management, architecture and environmental solutions for their clients – from simple compliance certification, asbestos management to fully engineered commercial construction, coastal engineering, major civil works, soil testing, waste water, addressing the requirements of the RMA and district plans to the fulfillment of long held dreams of architectural brilliance.
Every project is different and each one has a right place to start.
"For each client we begin in the right place by asking the right questions."
Then using our dynamic inter-disciplinary "concept to completion" approach we shape innovative plans and solutions that translate into practical outcomes and economic construction techniques to fulfill your specific needs.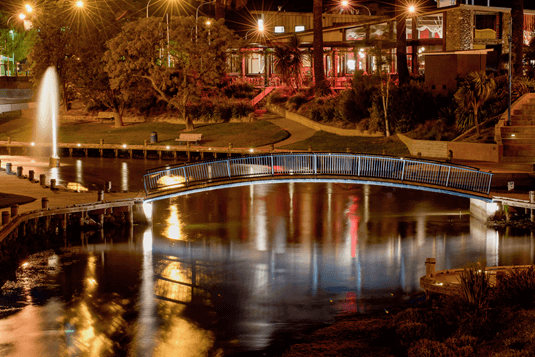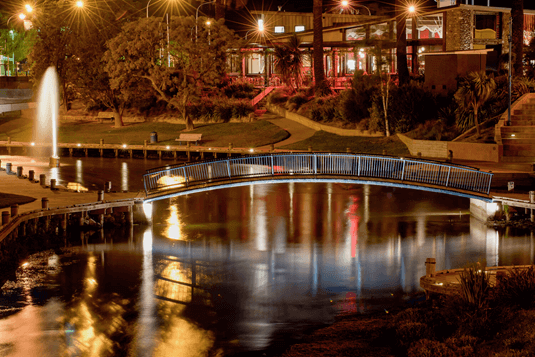 We shape the solution by aligning what we do with what you need not the other way around. We recognise and accommodate your unique budgetary and project requirements while applying the highest professional standards. We are not satisfied until you are satisfied.
Smart Alliances can provide professional engineering and architecture solutions alongside environmental and resource management solutions to achieve desirable outcomes for their clients
Offices in Blenheim and Kaikoura – clients in Marlborough, across New Zealand and around the world.